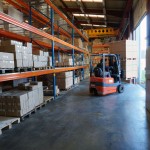 Our actuator sets are used in different areas; each of them has its own constraints of use and ability to adapt to specific environments.
We have developed 4 ranges to respond appropriately to the technical requirements of each type of application: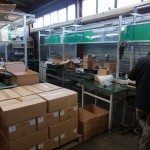 In each range several versions and options are proposed in order to adjust and customize our actuator sets according to each client's demand: thrust capability, dimensions, protection grade, functions (synchronization, battery power-supply, movements lock-out, etc.), type of control (wired, radiofrequency, foot-switch, etc.)
To conclude, our products are tested and certified according to the EU regulations and standards in force (EMC, LVD, RoHs, etc.) and they comply with the CE criteria.